To fix scratches on a wood floor, you can follow these steps: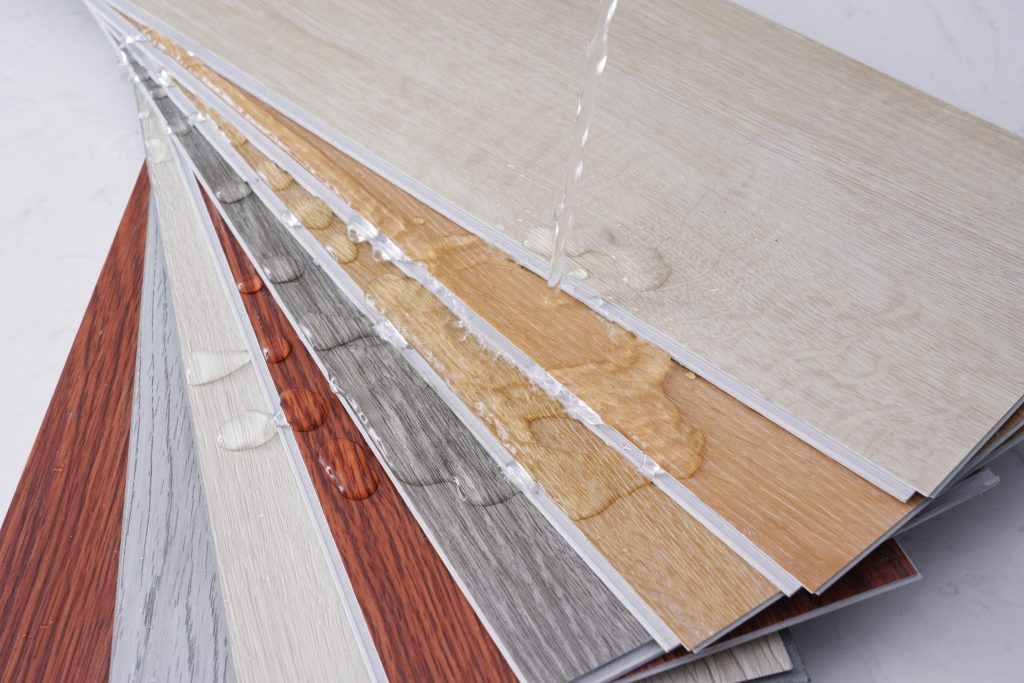 Clean the Area: Start by cleaning the scratched area of the wood floor. Remove any dirt, dust, or debris using a soft broom or vacuum cleaner.
Assess the Depth of the Scratch: Examine the scratch to determine its depth. If the scratch is superficial and only affects the top protective layer of the wood floor, you can proceed with the following steps. However, if the scratch is deep and has penetrated the wood, it may require professional repair or refinishing.
Use a Wood Floor Cleaner: Apply a small amount of wood floor cleaner to a soft cloth or microfiber mop. Gently clean the scratched area, following the grain of the wood. This will remove any remaining dirt and prepare the surface for the next step.
Apply Wood Floor Polish or Wax: For minor scratches, you can use a wood floor polish or wax to help minimize the appearance of the scratch. Apply a small amount of the polish or wax to a clean cloth and rub it onto the scratched area. Follow the manufacturer's instructions for application and drying time.
Use a Wood Touch-Up Marker or Stain: If the scratch is still visible after applying the polish or wax, you can try using a wood touch-up marker or stain that matches the color of your floor. Apply the marker or stain to the scratch, following the direction of the wood grain. Wipe off any excess with a clean cloth and allow it to dry.
Sand and Refinish (for deeper scratches): If the scratch is deep and cannot be fixed with the above methods, you may need to sand and refinish the affected area. This process involves sanding the scratched area to remove the damaged wood and then applying a new finish or stain to match the rest of the floor. It is recommended to seek professional help or consult a wood flooring specialist for this type of repair.
Remember, prevention is key to maintaining the beauty of your wood floor. Use protective pads on furniture legs, avoid dragging heavy objects across the floor, and promptly clean up spills or accidents to minimize the risk of scratches.