When it comes to sustainable wood flooring, there are a few options to consider. Here are some of the most sustainable choices: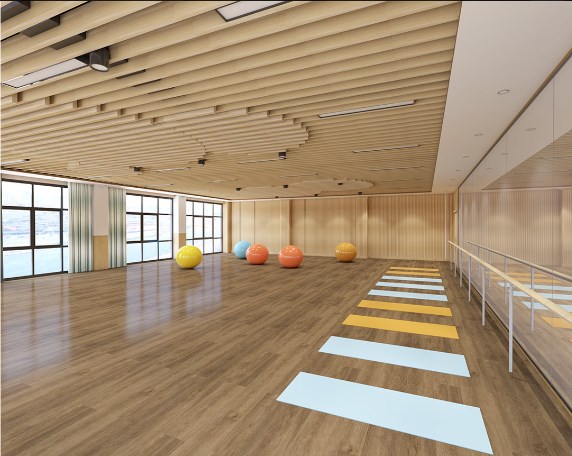 Bamboo: Bamboo is often considered one of the most sustainable wood flooring options. It is a fast-growing grass that can be harvested in as little as three to five years, making it a renewable resource. Additionally, bamboo has a high yield per acre compared to traditional hardwoods.
Cork: Cork flooring is made from the bark of cork oak trees. The bark is harvested without cutting down the tree, allowing it to regenerate. Cork is a renewable and sustainable material, and its production process has a low environmental impact.
Reclaimed Wood: Reclaimed wood flooring is sourced from salvaged or recycled wood. It involves repurposing wood from old buildings, barns, or other structures, giving it a second life. By using reclaimed wood, you can reduce the demand for new timber and minimize waste.
FSC-Certified Wood: The Forest Stewardship Council (FSC) is an international organization that promotes responsible forest management. Choosing wood flooring that is certified by the FSC ensures that it comes from sustainably managed forests, where trees are harvested responsibly and replanted.
Engineered Wood: Engineered wood flooring is made by bonding layers of wood together, with a top layer of hardwood. This construction allows for efficient use of wood resources, as the top layer can be made from a thin veneer of valuable hardwood, while the base layers are made from less expensive or recycled wood.
When selecting sustainable wood flooring, it's important to consider factors beyond the type of wood. Look for certifications, such as FSC or other recognized sustainability labels, to ensure that the wood is sourced responsibly. Additionally, consider the manufacturing process, transportation distance, and the use of eco-friendly finishes or adhesives.